50th Reunion - Class of 1970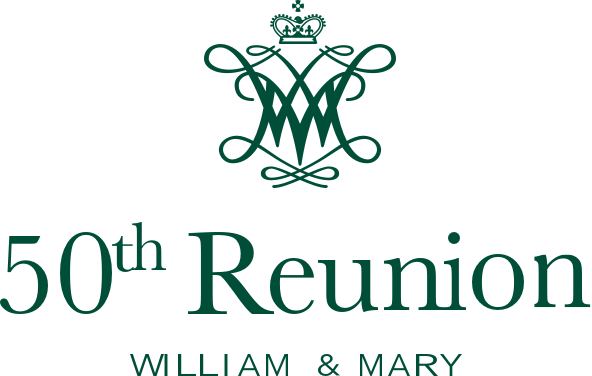 The 50th Reunion marks a meaningful milestone for alumni, bringing together classmates from near and far for an exuberant celebration. We hope you will make plans to join us on campus next spring to relive moments of joy and become reacquainted with alma mater and each other.
Though the class was unable to gather on campus to celebrate in 2020 as planned, we gathered virtually exactly 50 years from our Commencement on May 30, 2020. Please join us as we head back to campus April 22-24, 2022, for our in-person celebration. Make your hotel reservation today!
50th reunion committee  giving & class projects  See Who's Coming
Class of 1970 50th Reunion Committee
The Reunion Committee of the Class of 1970 will spend the next year working to engage and reconnect with classmates, encourage all members of the Class of 1970 to attend Traditions Weekend and strengthen philanthropy through the class gift. Please reach out to one of the committee members below if you have questions or ideas.
Co-Chairs
Betsy Calvo Anderson '70, P '00
Barbara Pate Glacel '70, P '98, P '02
Members
Herbert B. Armstrong
Martin T. Bailey
Robert Alexander Beason
Bruce Clay Beringer
Linda Collins Boulden
Kevin J. Brosch
Linda Beerbower Burke
Michael E. Campana
William W. Cole
Frances C. Engoron
Perry Harschutz Field
Edward Darrell Gardner, Jr.
Janice Savage Gardner
Fred K. Hoener
Carol Good Kloster
Ginny Matish
Joseph R. Mayes
Anne H. Moore
John S. Moses
Mary Quinn Sale
Kraig W. Schutte
Betty Sue Grombacher Shane
Connie Scott Shepard
Nancy ReMine Trego
J. Reid Williamson
Cathy Coleman Zychowski
Giving & Class Gift
Each year the 50th Reunion Committee selects projects and fundraising goals to accomplish as a part of their reunion. This year the class fundraising goals are $10,000,000 and 50% participation.
Results
Total Giving: $10,446,586
Planned Giving: $8,397,862*
Gifts/Pledges: $2,048,724
Class Projects
1970 Global Research Institute Summer Research Fellowship Endowment: $210,001
1970 Swem Library Endowment: $119,921
Class Participation: 48.6%
Last updated July 16, 2020
Class Projects
Class of 1970 Global Research Institute (GRI) Summer Research Fellowship Endowment
Gifts made to the endowment shall be used to provide support for summer fellowships through William & Mary's Global Research Institute.
The Global Research Institute provides international experiential learning opportunities to W&M students. Past Summer Fellows have hailed from a variety of disciplines, including data science, government, biology, public policy and economics. Successful applicants are paired with W&M faculty and international organizations to conduct research and promote capacity building around the world. Past projects include: creating a dataset on Indonesian electoral outcomes, an evaluation of the Monrovia Football Academy, a white paper on applications of blockchain technology for Korean reunification through reforestation, a set of data governance policies for a new geospatial platform within a UN agency, and a randomized controlled trial on community policing and public trust in Colombia.
The Class of 1970 Swem Library Endowment Fund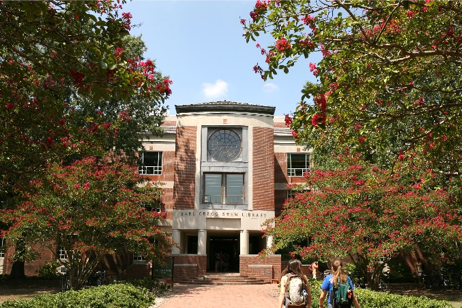 The Class of 1970 Swem Library Endowment fund will provide for the most pressing needs of the Earl Gregg Swem Library, the main undergraduate research library for William & Mary. We anticipate allocating monies from the fund to the following three projects:
Digital Scholarship Lab
A collaboration between Swem Library and a group of faculty and students, the multidisciplinary digital scholarship lab on the first floor of Swem Library will have high-end equipment for computing; presentation and collaboration space for experiential learning; and access to people across schools and departments. President Rowe has called this future space a kitchen lab, where new techniques, data sets and applications can be explored and experimented with alongside library professionals, faculty and students.
Studio for Teaching & Learning Innovation
Located centrally on campus in Swem Library and serving all disciplines, the Studio for Teaching & Learning Innovation is a space dedicated to improving teaching and learning experiences for students. Meeting a need currently unmet on campus, the Studio consolidates faculty development efforts, bringing faculty together to generate innovative teaching practices, craft creative research projects and class assignments, and enhance course development. The Studio promotes the university's values of collaboration and innovation, as well as its commitment to interdisciplinary work.
Q&A with Mark Hofer, Director of the Studio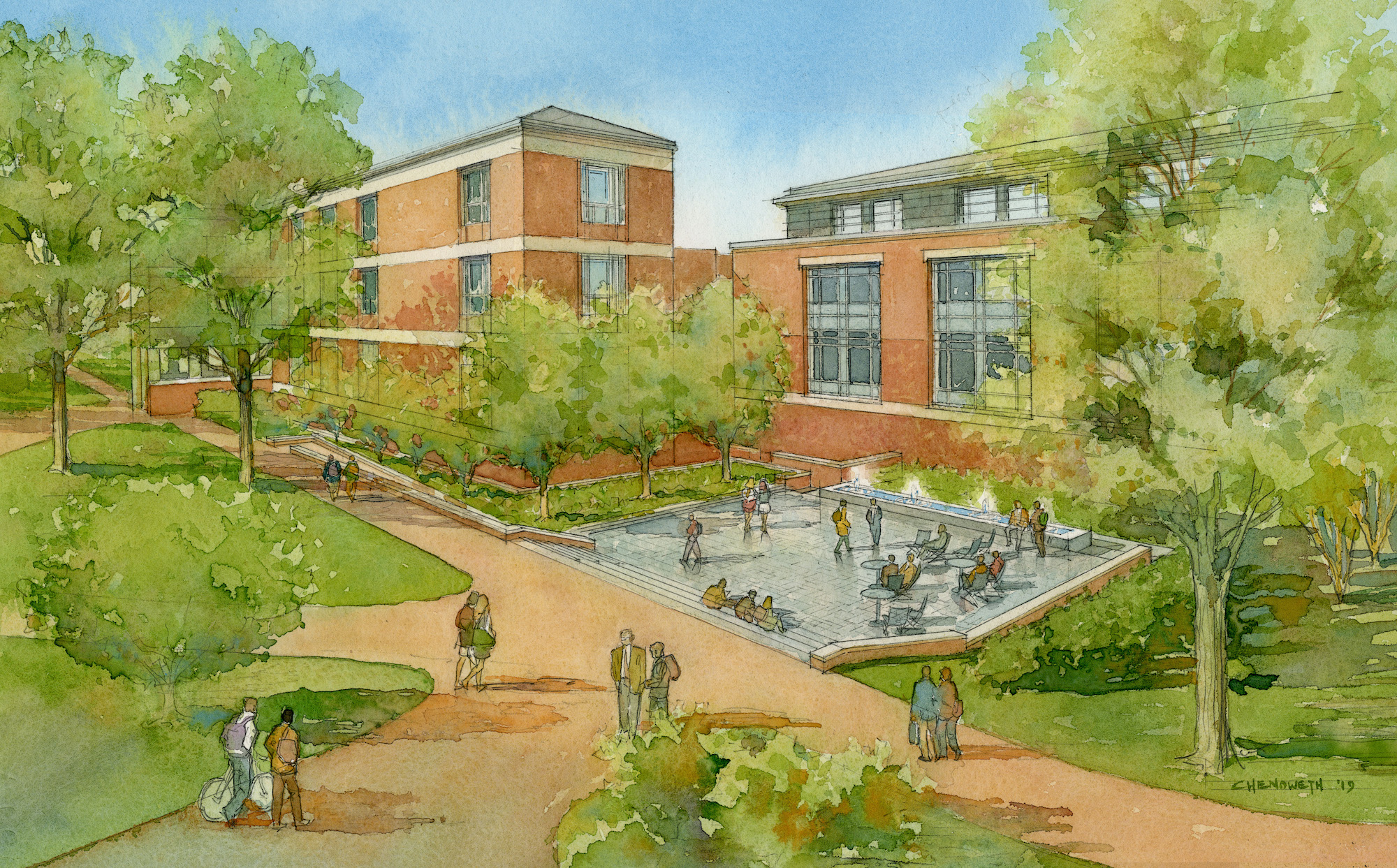 Library Front Patio
To add beautiful, learning-centered spaces, Swem Library is planning a front porch that overlooks the Mary-Cooke Branch Munford Plaza, the green space that connects Swem Library to the forthcoming Arts Quarter and Integrated Science Center IV. This outside gathering space will provide an outdoors alternative for studying and meeting with classmates.
* For more information about planned giving visit the Gift Planning website or contact Kirsten A. Kellogg '91, Ph.D., assistant vice president for principal gifts and gift planning, at 757-221-1019 or kakellogg@wm.edu.